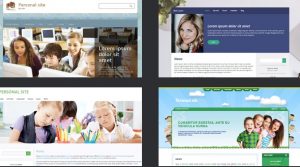 The best services to create a teacher's site
It is unlikely that many teachers will find time for independent study of programming languages ​​or extra money to order a site in a web-studio. Therefore, the most logical way to create a website is to use constructors that offer acceptable conditions and simple tools. Continue reading →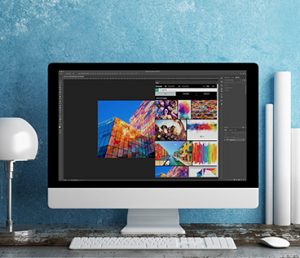 The company's website also solves the advertising problem, allowing you to increase the reach of customers and find new partners. Therefore, if the organization does not yet have a page on the Internet, you should immediately create it.
The best services to create a website
Use constructors – they are easy to learn, do not require serious financial investments and allow you to make changes to the structure of the site and the contents of its pages. Cloud builders uKit and Wix are great for creating company websites. Continue reading →
Since 2015, search engines have paid attention to mobility, which has become one of the aspects of ranking in extradition. So Mobile Friendly is not only a concern for visitors, but also an important condition for promoting a web resource.
Best services for creating a mobile site
If earlier, to create a mobile version, at least knowledge of HTML and CSS was required, now you can solve the problem with the help of site designers. Popular services offer adaptive templates that do not need to be customized separately – by default, they display the content correctly depending on the screen resolution. From the point of view of the convenience of creating a website and the number of adaptive templates, two designers are the best – uKit and Wix. Continue reading →
What are the designers?
Designers can be classified according to various criteria: payment / gratuity, country of origin, number of templates, etc. But the first thing that should interest the novice webmaster is the functionality of the service.
The site has a goal that is thought out before the start of work on its creation. Therefore, the main question is: is this constructor suitable for the implementation of the idea? This results in a simple classification by service functionality: Continue reading →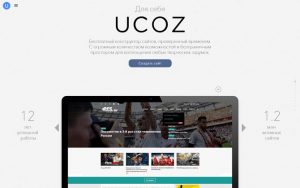 A blog is a universal tool for communication, conveying information to an unlimited circle of readers. The goals of its creation can be very different: earnings, popularity, the desire to share interesting news, lifehacks, to express a social, political or any other position. The same can be done in social networks, but the difference is that a blog is a platform where you set the rules, the most independent media. Continue reading →